Over the 2021 CFL off-season the Ottawa Redblacks have been busy bringing in a lot of defensive talent. As we come closer to the closure of the extra long off-season due to the Covid-19 Pandemic nothing has changed. To add to the defensive line led by CFL veterans Avery Ellis, Davon Coleman, Danny Mason and Cleyon Laing as well as new comers and young rising stars Stefan Charles, Darius Jackson and Shaneil Jenkins the Redblacks signed former NFL defensive end Stansly Maponga.
Maponga, now 30 years old has spent time in both the NFL and XFL ahead of finding his new home in Ottawa. Following a career at TCU the 6-foot-2, 255 pound defensive star has played among the Atlanta Falcons, New York Giants, Dallas Cowboys and Denver Broncos. Over the span of his career he was able to get one NFL sack and then made his way to the XFL's Seattle Dragons in 2020. He now hopes to make a comeback to the game of football here in Ottawa where he will battle for a spot on the roster with the talented defensive line that the Redblacks have going into 2021.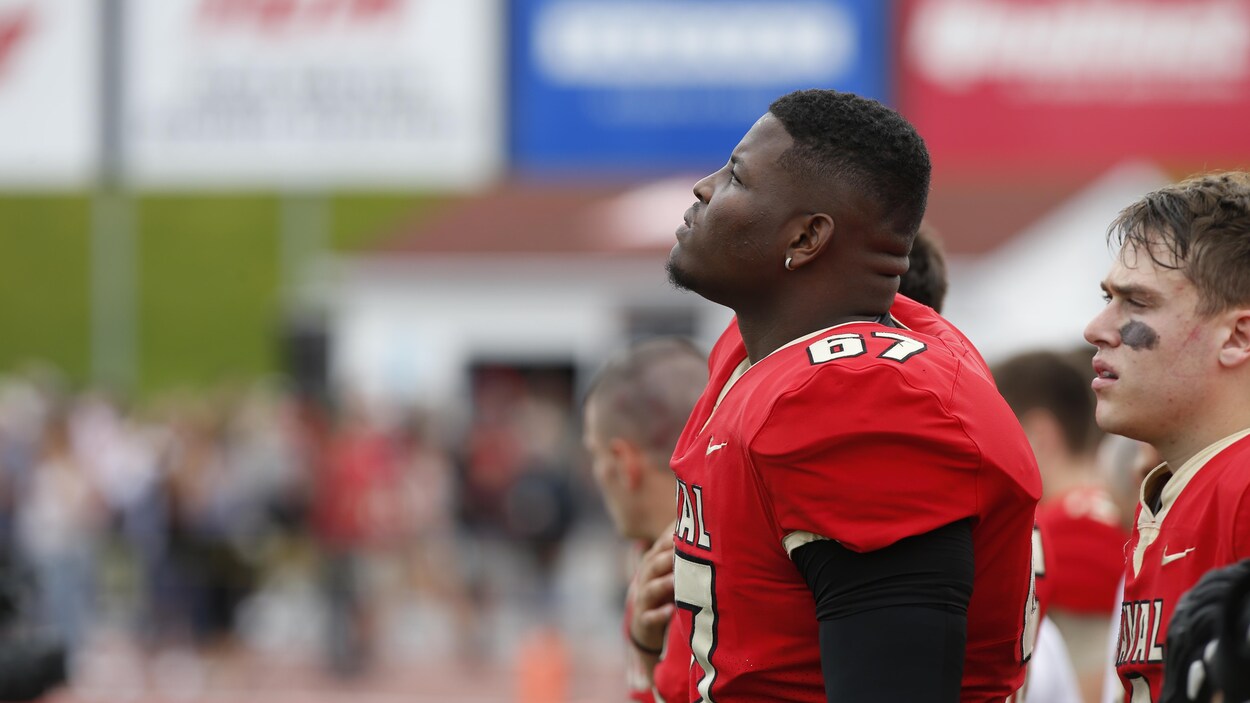 With the signing of defensive end Stansly Maponga the Ottawa Redblacks also announced the signing of offensive lineman Ketel Asse. Asse had been drafted by the Redblacks late in the 2020 CFL Draft and the Laval product has extreme potential going into his professional career, The offensive lineman was even in the NFL conversations ahead of the draft process last year and with both Jason Lauzon Seguin and Evan Johnson now out of Ottawa Asse might be able to find his way onto the starting offensive line if he has a good first impression with the Redblacks.